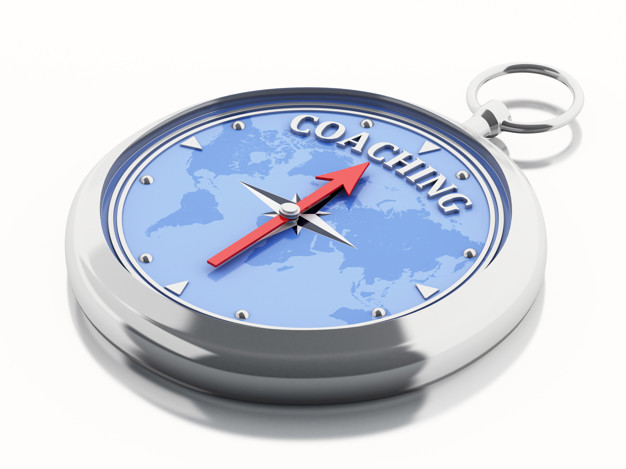 Besides being a Money coach, Steve offers a range of certified niche coaching services which include:
Life Coaching
Career Coaching
Small business / Entrepreneur Coaching
NLP Practitioner
After more than a decade of financial advising, it was obvious that my clients needed more than investment and insurance guidance. As the founder and owner of a number of businesses I am able to offer a unique blend of certified coaching solutions and experiential guidance which ensure that the services that I can offer are truly the best in South Africa.
If you are looking at improving your income, whether it is through business development, side hustle development, career advancement or simply through optimizing your current situation, book a free introductory consultation with me today.
Feel free to contact me today.
– steve@stevehughes.co.za
– 083 280 3202
Disclaimer
Any and all comment and opinion in this website constitute comment and opinion only and does not in any way constitute personal financial advice. Please contact me should you need to meet to receive personal financial advice.
Steve Hughes is a representative of Oracle Brokers (FSP – 28418) and is licensed to sell insurance and investment products under the Oracle Brokers' FSP license. Steve Hughes is NOT an FSP.