Financial Mistakes you are probably making (ebook)
A powerful little ebook to help you right some of the wrongs that are more common than they need to be.

It's time that you got actual financial advice instead of just being sold financial products.

Let's get your wealth back on track.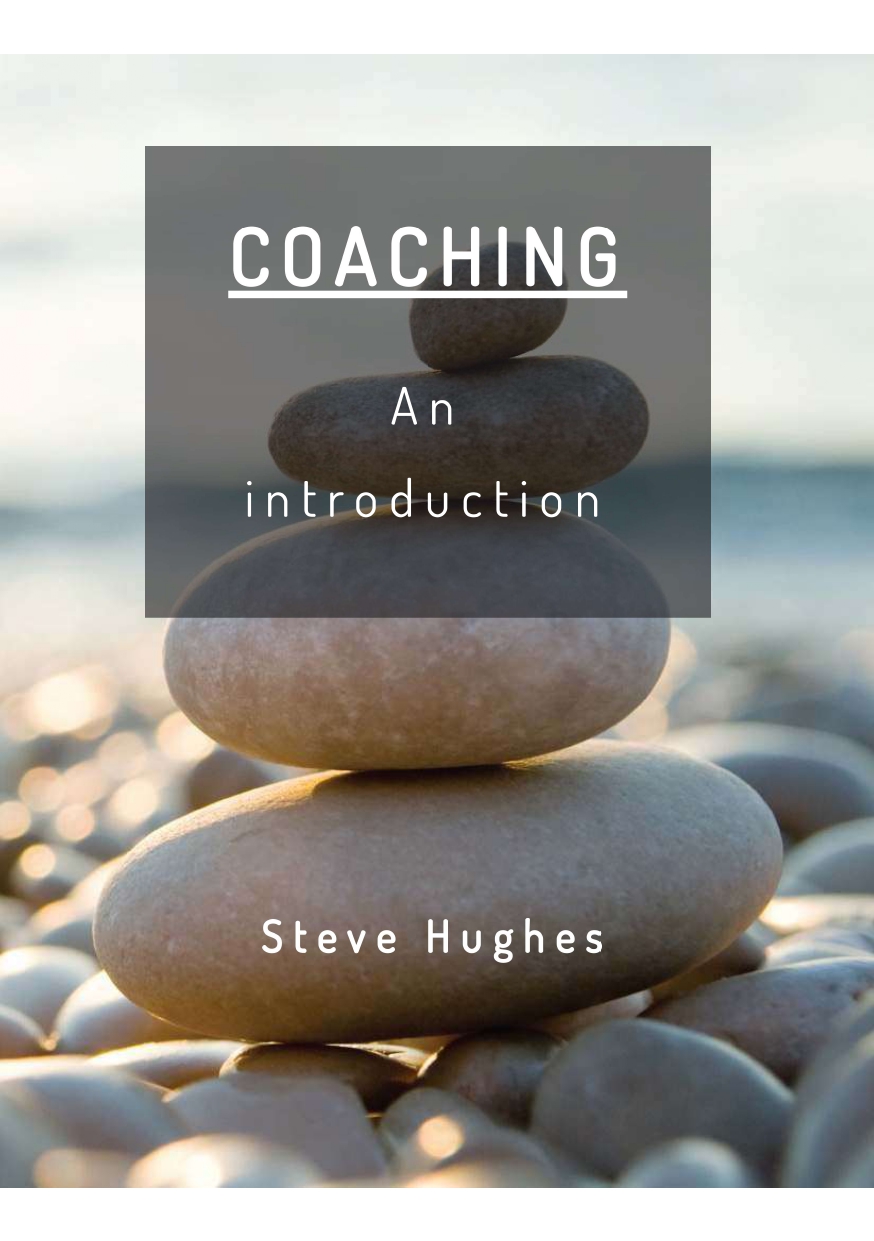 Coaching - An introduction
If you've wanted to know more on coaching, this short introduction will give you some insights into what coaching is, and how it should be a part of everyone's life.