The PLATINUM Difference
What makes the PLATINUM offering the best?
Here are some of our stand-out benefits
Guaranteed, ultra-low risk returns of PRIME +5% (net of fees and commissions)
(Not 1 person has lost a cent in over 21 years)
Insurance portfolios designed around strategy and not product sales.
(lower premiums with better structuring)
Tax efficient asset structuring.
(Reduce your estate liability by moving your assets into a tax efficient structure without paying transfer fees)
Smart alternative investments
(tax reductions, foreign residency/citizenship, off-shore pensions, etc.)
Does your current advisor offer any of these?
Financial planning is not about writing policies, it's about building legacies
Platinum is ideal for
Professionals
As a specialist at the top of your field, we design a financial structure in such as way as to significantly reduce your tax burden which results in an increase in your net income by as much as 20%.
Business Owners
Business owners deserve a full service that allows them to focus on their business while their financial structures provide optimized need-based solutions, tax efficiency, the best employee care and complete risk mitigation.
Established & Discerning
You have invested so much into what you have. We make sure that your assets and estate are protected from unforeseen events. You appreciate the finer things in life and as a result, you want only the best. We offer just that.
Platinum is for the select few
Our specialised Offerings
A blend of creative portfolio design, caring service delivery and superb attention to detail ensure excellent financial security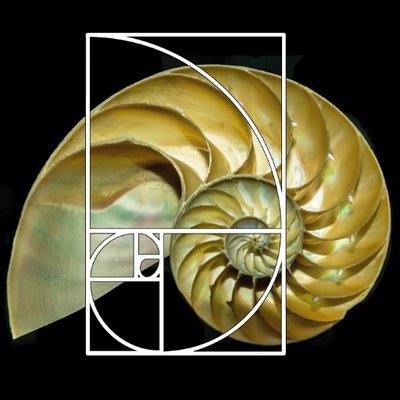 Tax Reduction
How you structure your business determines the amount of tax you pay. Being tax efficient can decrease your tax liability while ensuring that you are fully tax compliant.
Estate Protection
So often, so much of what a person builds up is lost when they pass on. We can structure your estate in such a way that there is no loss of value, no estate freezing and no estate costs.
Trust Optimization
Not all trusts are correctly structured. We ensure that your trusts protect your assets and that they are completely tax efficient while reducing the 7(c) interest expense.
Risk Mitigation
The assets of business owners are often exposed to risk from unforeseen factors linked to their businesses. We are able to free them from risk exposure.
The Platinum client has a unique set of needs, and the Platinum team have carefully structured our offerings with those specialised needs in mind.
The niche services required by high net-worth individuals and business owners far surpass those provided by brokers as it takes an exceptional understanding of tax law, estate planning and lateral thinking to be able to ensure full estate protection, tax reduction and risk mitigation that my team and I can provide.
I would like to invite you to meet with us so that we can discuss the potential of further reducing your tax, estate, business & interest costs and optimisation of your personal & business structures.
Book an appointment