FINANCIAL Advising
Personal and Business Financial guidance and solutions
Financial Planning SERVICES
Financial PROTECTION against the unexpected
Personal Risk cover that deals with all of the insurances linked to you as an individual.
This includes:
Life Cover
Disability & Impairment cover
Critical Illness/Dread Disease cover
Income Replacement
Education insurance
Trusts
INVESTING strategies & platforms
Bespoke investment guidance including such elements as:
Unit Trusts
Endowments
Retirement Annuities
Specific Need investment strategies
MEDICAL scheme products
Guidance on medical scheme products from a number of the leading product providers. I can help you with:
Medical Aids
Hospital Plans
Gap Cover
Primary Care options
Specialized BUSINESS Covers
I specialize in financial planning catered to business owners, directors and executive management. These people require professional guidance on products specific to their unique positions.
My guidance covers such subjects as:
Buy & Sell policies and contracts
Share Buy-back structures
Key Person cover
Contingent Liability cover
Staff retention strategy products
Asset purchase endowment strategies
Business Trusts
Employee BENEFITS
Prism Employee Benefits is one of the leaders in pension and provident solutions. With over 100 corporate clients and over 90,000 fund members we are able to custom shape an employee benefit solution that no other company can beat.
Pensions
Financial Wellness Training
Group Medical Aid
Funeral plans
Other group services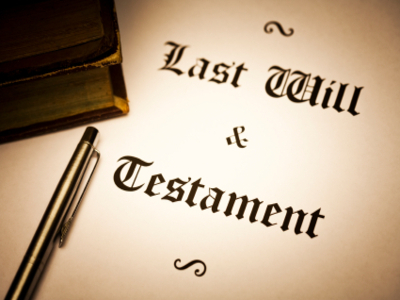 Estate PLANNING
Making sure your wills, trusts and estate planning is correctly structured is of paramount importance and I, along with my hand picked service partners are able to give you exceptional guidance on this crucial aspect of financial planning.
Wills
Trusts
Funeral plans
Estate cost settlement plans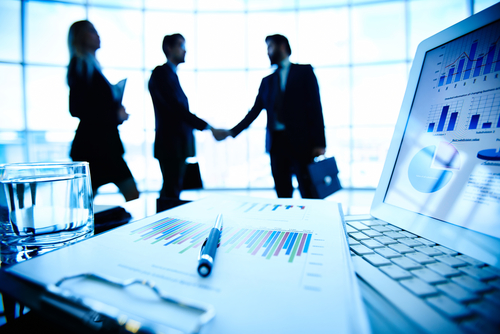 Business SPECIALISATION
As a business owner I bring real-world experience to the financial planning guidance that I give. So often I see businesses and their owners with unsuitable planning in place which could expose the businesses or the owners to significant financial risk.
I ensure that businesses, business owners, Executives, Directors and shareholders receive the correct advice so that the optimum portfolio is designed and implemented.
Knowing that you have a business financial planning specialist allows you to run your business with peace of mind at the fact that your risk portfolio and planning has been optimized.
The story SO FAR
I started as a financial planner with Liberty Life in 2010 and was awarded Financial Advisor of the year for 2010 at the franchise. In 2013 I moved to a Discovery franchise but I truly believed that to offer excellent guidance and solutions, a broker should be completely independent.
In 2016 I was approached to join Prism Employee Benefits to be one of the founding brokers of the Cape Town branch. Prism EB's reputation and industry leading offerings made the decision to join them the obvious choice.
Through Prism Employee Benefits I am able to offer a brand-agnostic independent financial planning solution that is specifically tailored to meet each individual or company's unique need.
As a result of my years of experience as a business owner, as well as my passion for client-centric financial guidance, I focus primarily on business, business owners, Executives and Directors to guide them towards optimal financial health, although I am always willing to share my time with those that understand the importance of specialist financial planning services.